The New Xtenit Platform Admin Interface
---
We're pleased to announce the launch of the new and improved Xtenit Platform Admin Interface! You will now see the new look when you log in to your Xtenit account. The updates offer a fresher look and improved user interface.
Here is a quick overview of the changes.

An Updated Look

There is a cleaner look with a new theme.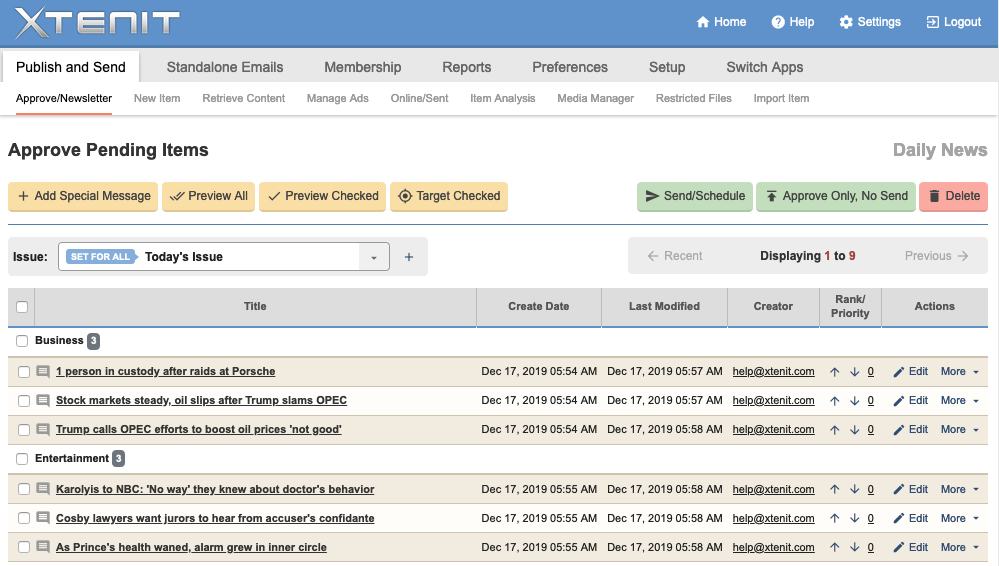 Mobile Adaptive Design

We have improved the responsive design to increase usability with the addition of horizontal scrolling for wide tables and improved mobile menus. All pages are supported, so it is now easier to complete admin tasks from a mobile device.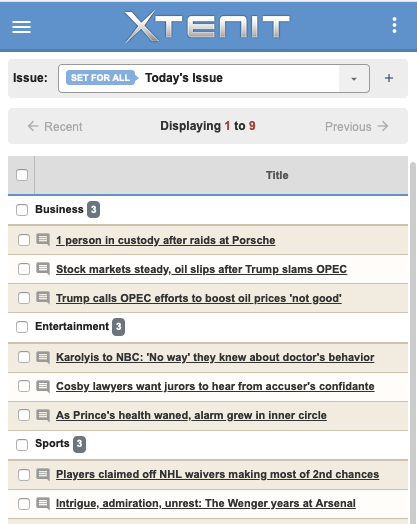 General Usability Improvements

Some of the usability improvements include:
Simplified text
Improved form validation and display
Improved date selection with inline calendars
Additional visual clarity on actions and steps
New icons
If you have any questions, concerns or insights, let us know.

Regards,

Xtenit Support Team